We currently have over 50 Interest Groups. Many operate in members' houses so are limited in number, but that doesn't stop a second, third etc group starting up for popular interests.
If your particular interest isn't listed then we'll be pleased to advertise to see if anyone else is interested and we will assist in getting the group running.
Members help each other in their learning groups
The aim is to encourage members to keep learning, to have fun and to remain socially connected.
As a fully volunteer organisation one of the clear principles of u3a is that we don't have paid teachers. There are occasional paid speakers or guides on some Field Trips.
Members contribute their own particular skills, knowledge and experience. Hence, we have groups not classes.
Interest Groups are run as self-financing units.
LITERATURE
Books & Literature, currently 3 groups.
Creative Writing
Language Matters
Play Reading
Poetry, currently 2 groups
Theatre Studies, currently 3 groups
THE ARTS
Architecture
Local History & Architecture
Art Appreciation
Art and the Artists
Antiques & Collectables
Photography
Music
Singing for Pleasure
Ukulele
LANGUAGES
French Conversation
Turkish for Beginners
Welsh Conversation
CRAFTS & NEEDLEWORK
Crafts
Embroidery
Patchwork & Quilting
Sewing
Spinning & Weaving
ART
Painting & Drawing, currently 3 groups
GARDENING
Gardening, currently 4 groups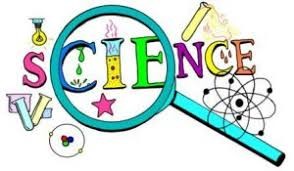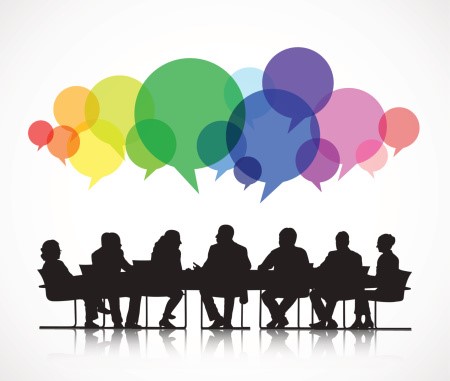 LIFESTYLE
Armchair Travel
Family History
Philosophy
What the Papers Say
T @ 3
Cookery Discussion (on-line)
Mindfulness
GAMES
Chess
Rummikub, currently 2 groups
Scrabble
Cribbage
WALKING
Shortish local walks
Medium Walks
Longer Walks
Mountain Walks
SPORTS & EXERCISE
Country Dancing
Badminton
Boules
Crown Green Bowls
Table Tennis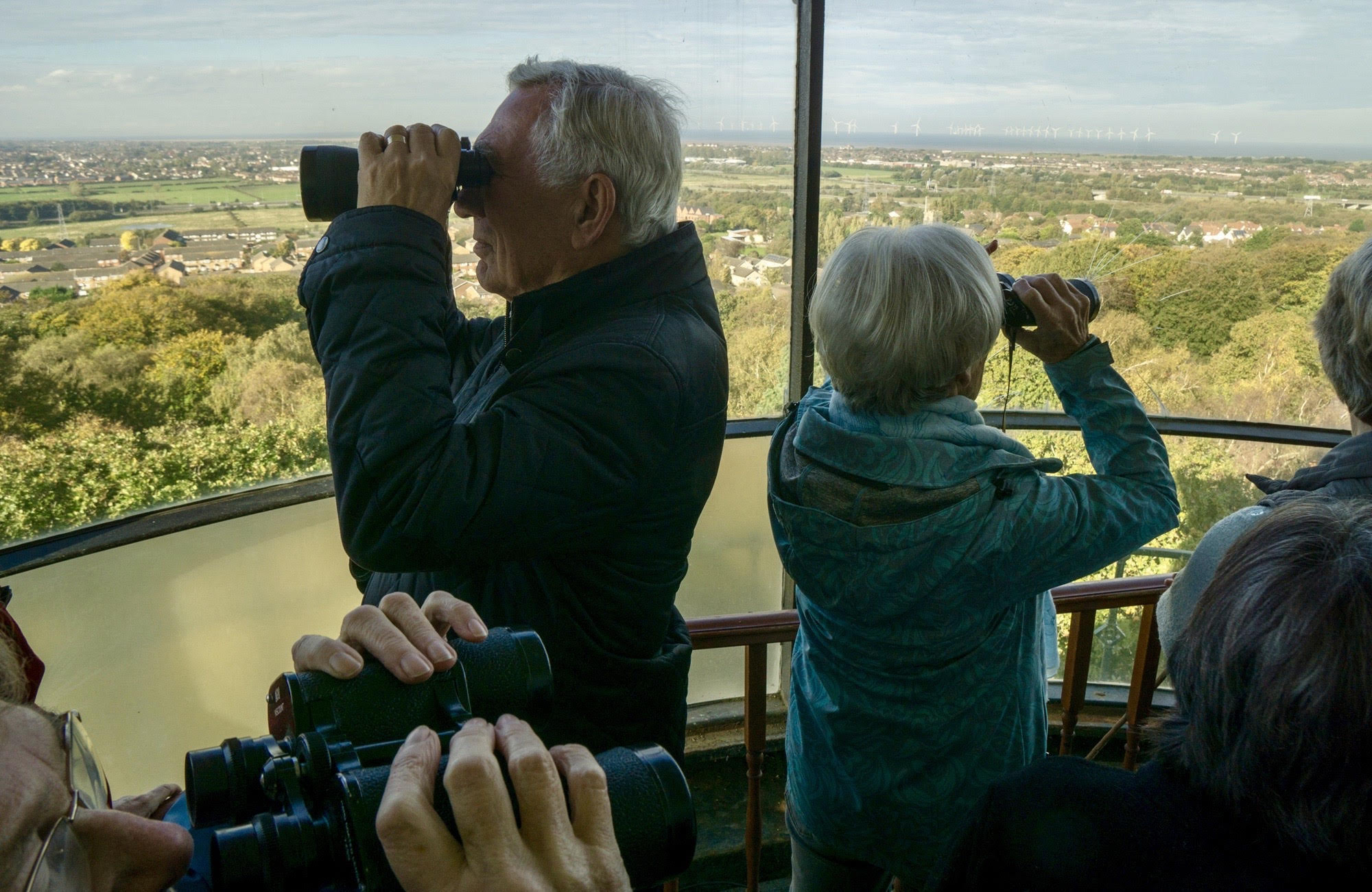 FIELD TRIPS
These are advertised in advance and open to all members
Short Trips – own or public transport to places of local interest
Day Coach Trips – to a place of interest
A u3a is a self-help, co-operative organisation run entirely by the members for the members, thus it is important members are able to take full responsibility for their own participation in Interest Groups and events. If a member needs to bring in their recognised carer please read the Carers advice note.